Latest News from our Blog
Stay up to date with our most recent news and updates.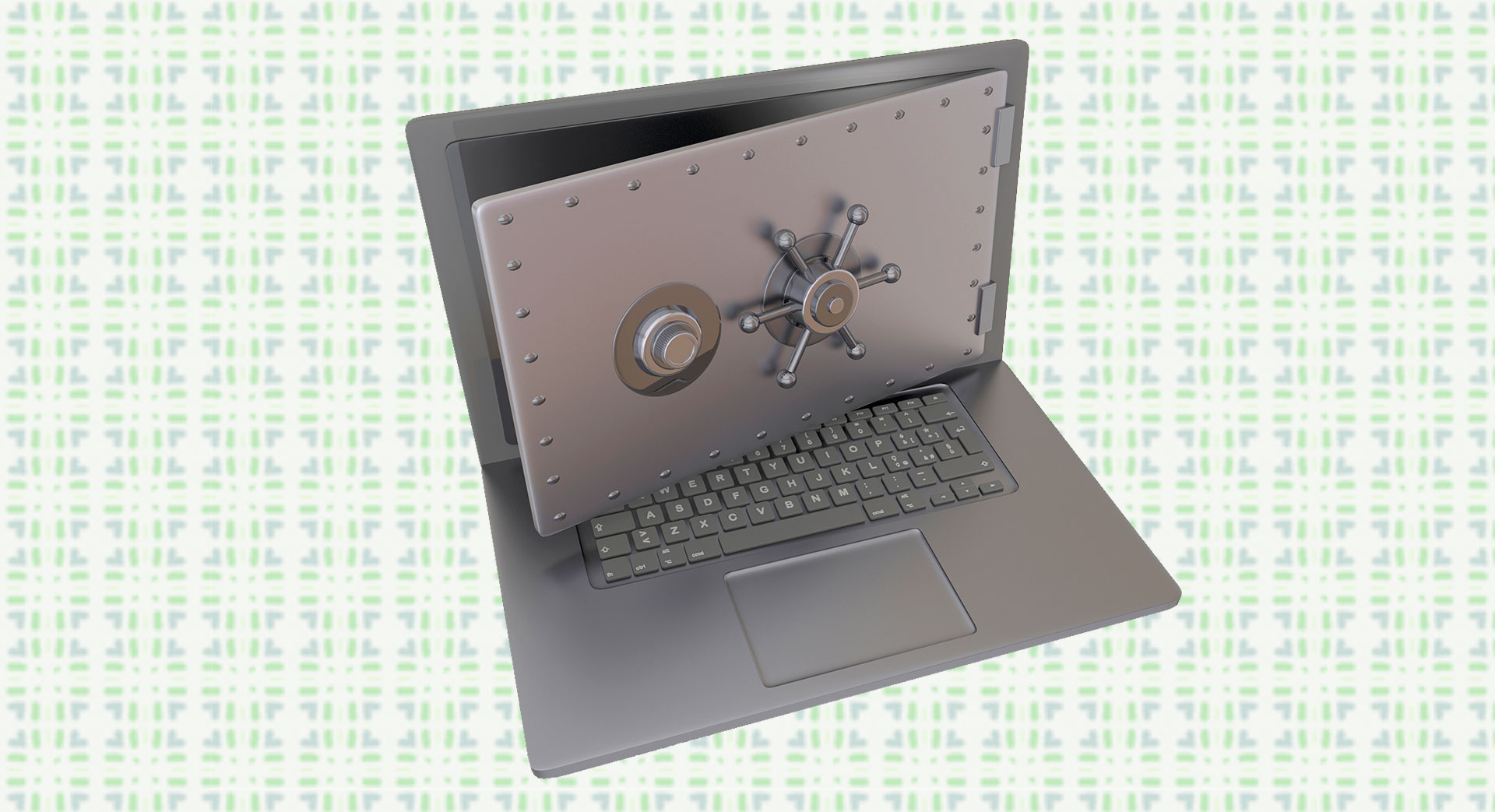 So much of our lives are lived online that the thought of anyone hacking our data is frightening. Odds are you already have been a victim of cybercrime or soon will be. (A frightening study by The Clark School at the University of Maryland found that hackers are...
read more