Latest News from our Blog
Stay up to date with our most recent news and updates.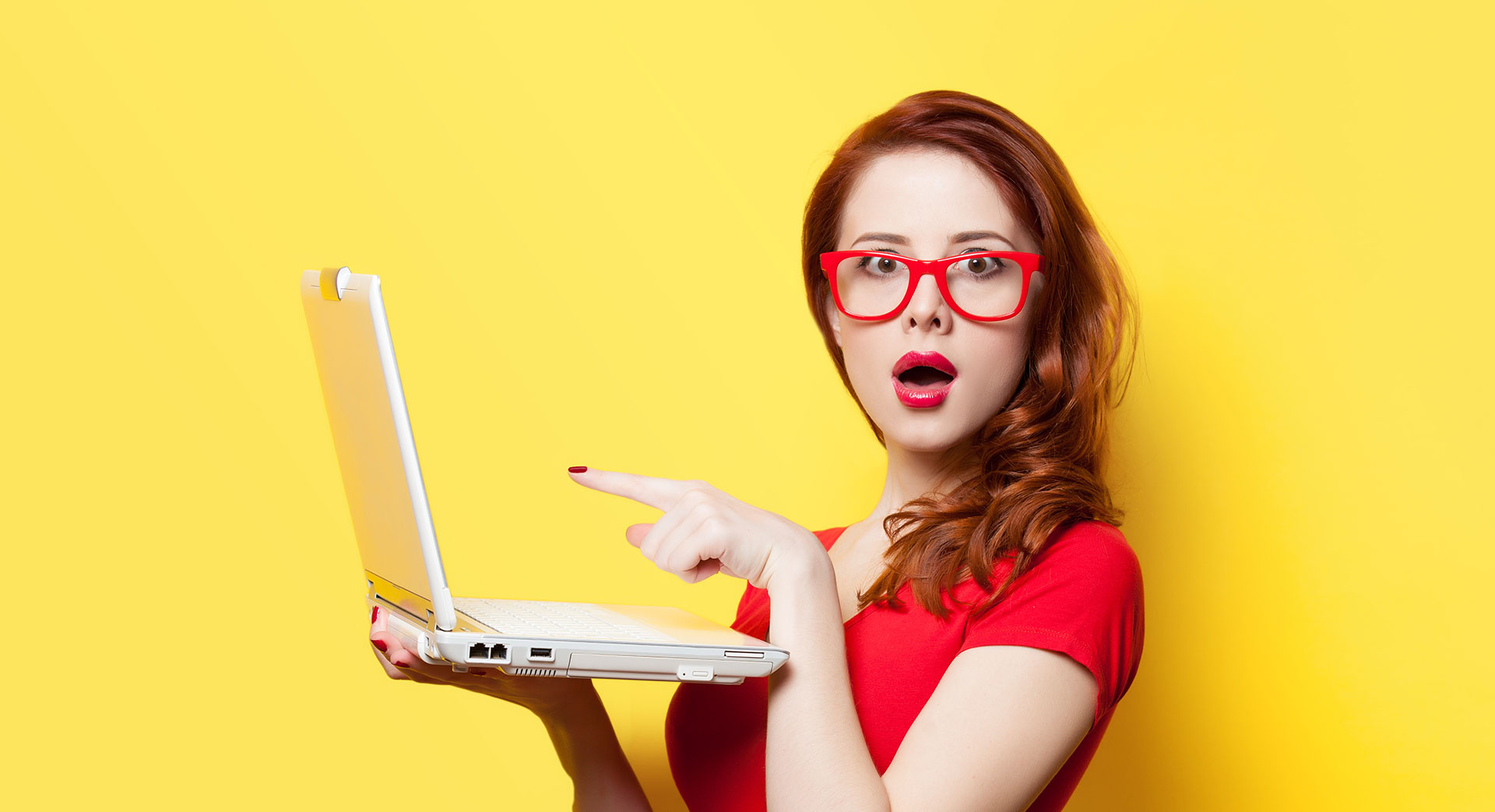 It's no secret that consignment shopping is uber trendy right now – thanks to the push to purge things we don't love, reuse what we can and recycle what we can't. But while buying second-hand might save you money on that designer purse or that office bookshelf, does...
read more