Latest News from our Blog
Stay up to date with our most recent news and updates.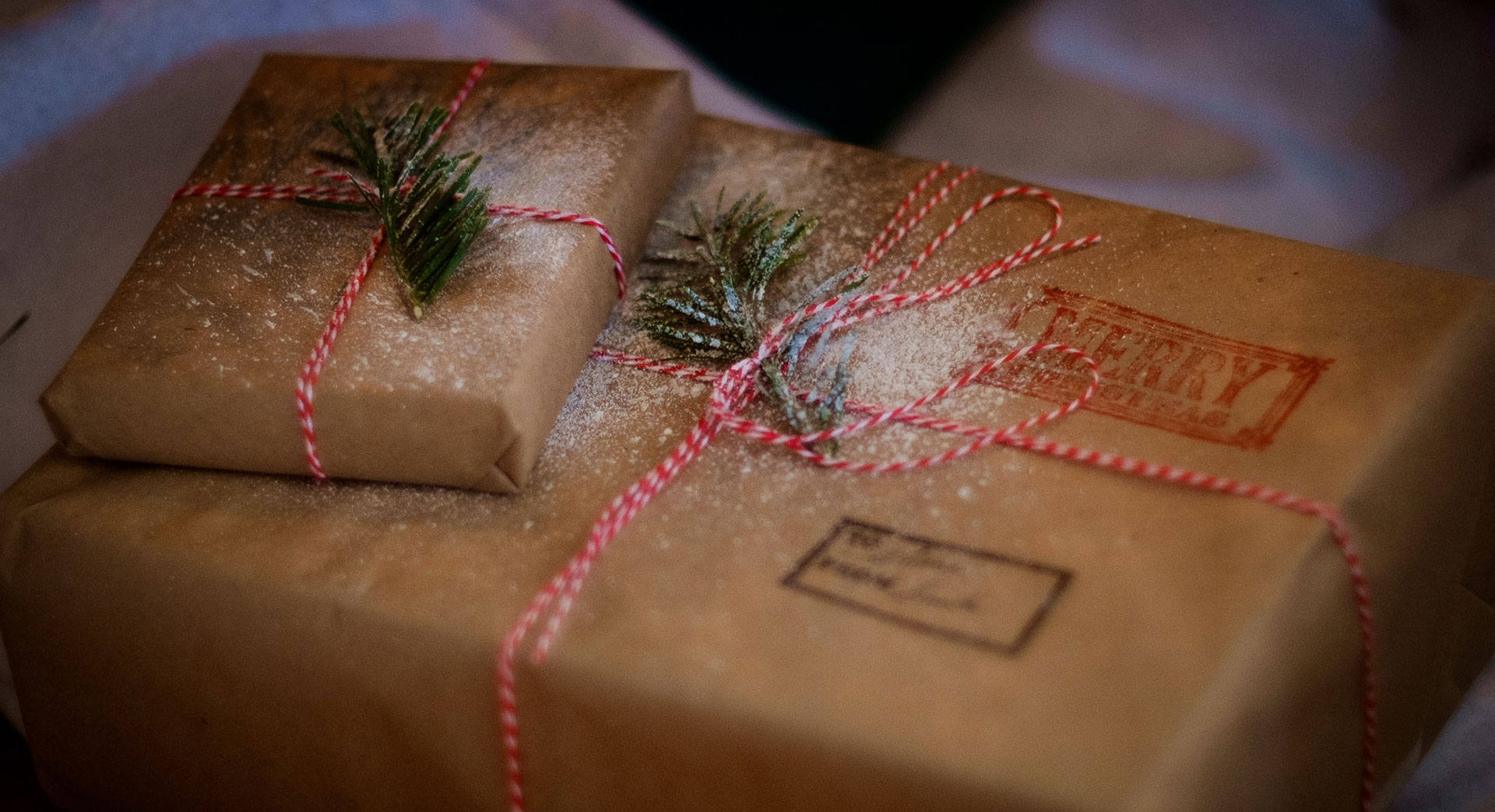 These days, it might seem as if everything on your child's, spouse's, friends' or even employees' holiday wish lists comes with a plug and/or a port. No one ever said that buying technology for someone else was easy – and that is perhaps even more the case when you...
read more