Latest News from our Blog
Stay up to date with our most recent news and updates.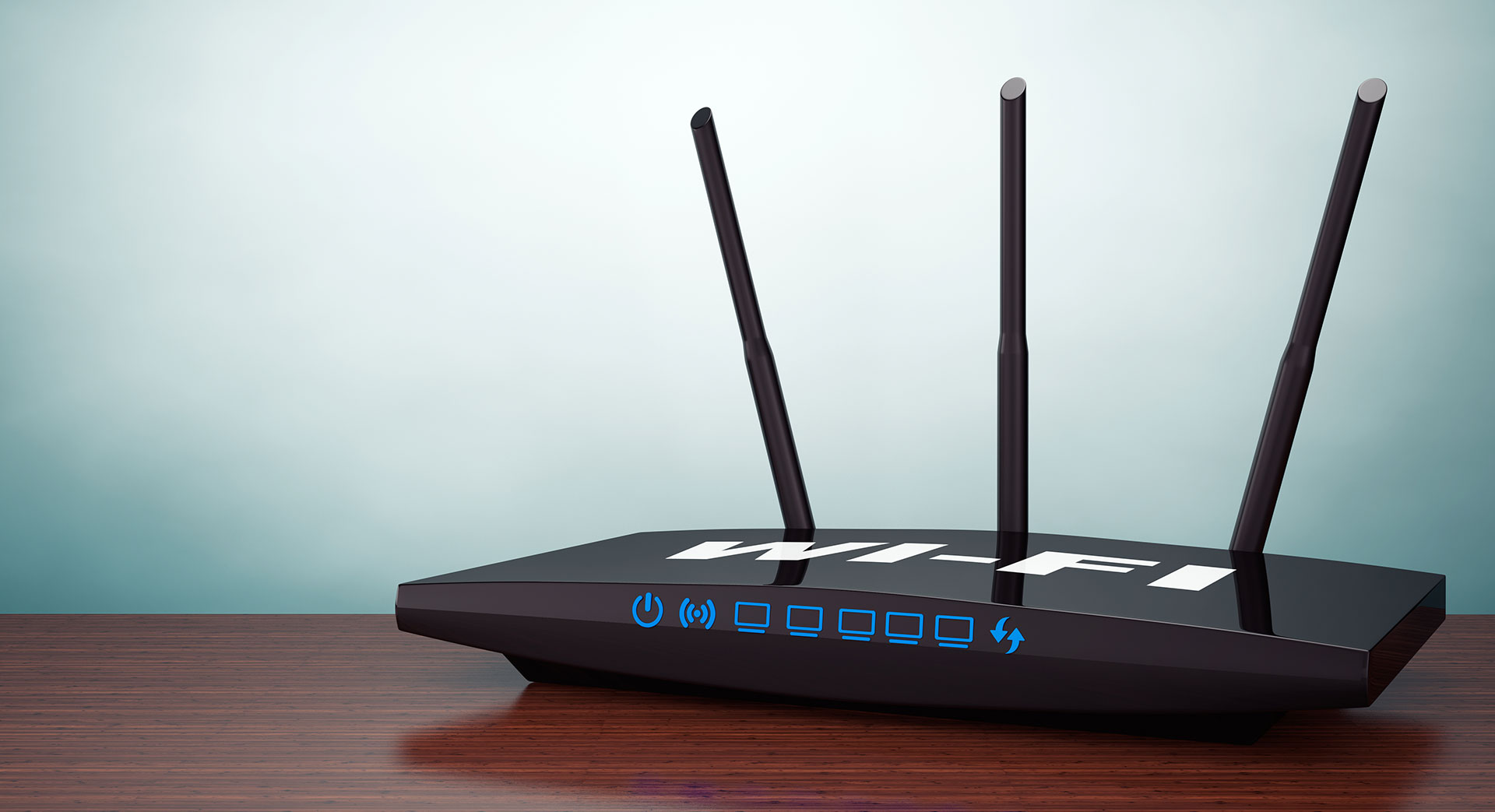 Every office has them. Those areas where we all dread to go because entering that conference room, or that hallway, or that office means that your WiFi signal will drop from awesome to painfully slow or downright unusable. But did you know there are some simple yet...
read more