Keep your computers (and your employees) working.
Save money and time with on-call IT support and regular computer maintenance.
Schedule a Free Consultation
You've got work to do.
Do you have a plan in place for when technology fails? Don't let computer issues slow your business down.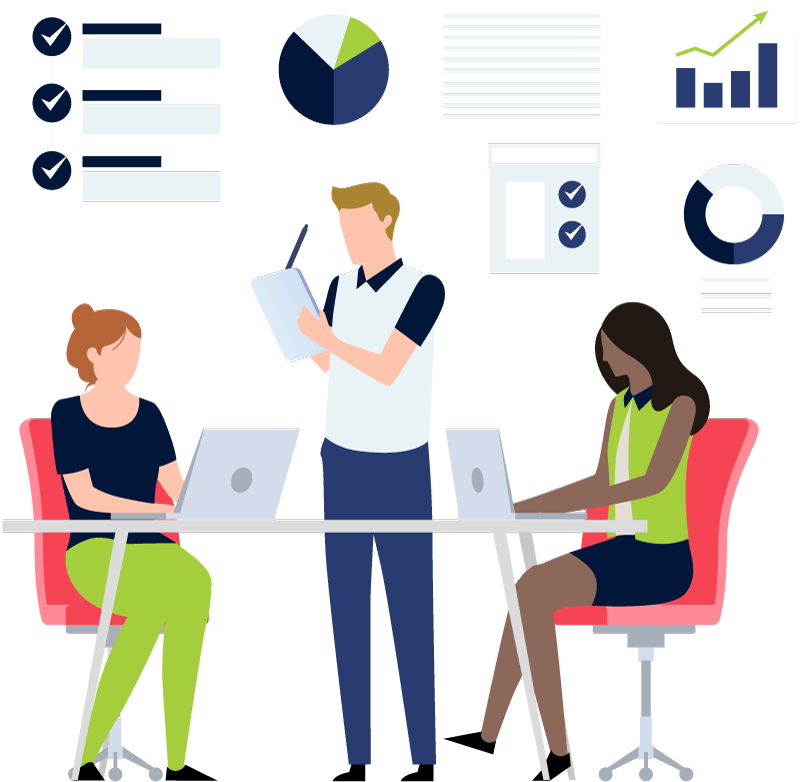 We know how frustrating computer issues can be.
PCS has been providing tech services to Genesee County since 1994.
All PCS technicians are college-educated.
We can solve your computer problems and train you on how to BEST work with the technology you have.
Get your tech in tip-top shape.
All it takes is three easy steps.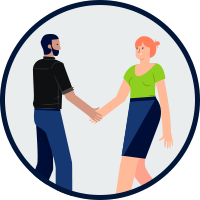 1. Free Consultation
Chat with a PCS technician so we can get to know your needs.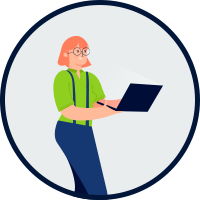 2. Expert Recommendations
We will recommend a course of action and a regular maintenance schedule that fits your business or personal needs.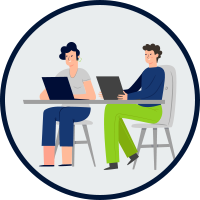 3. Success!
You gain the peace of mind knowing your computing technology is in great hands.
Our Blog
Check out the latest articles from our team.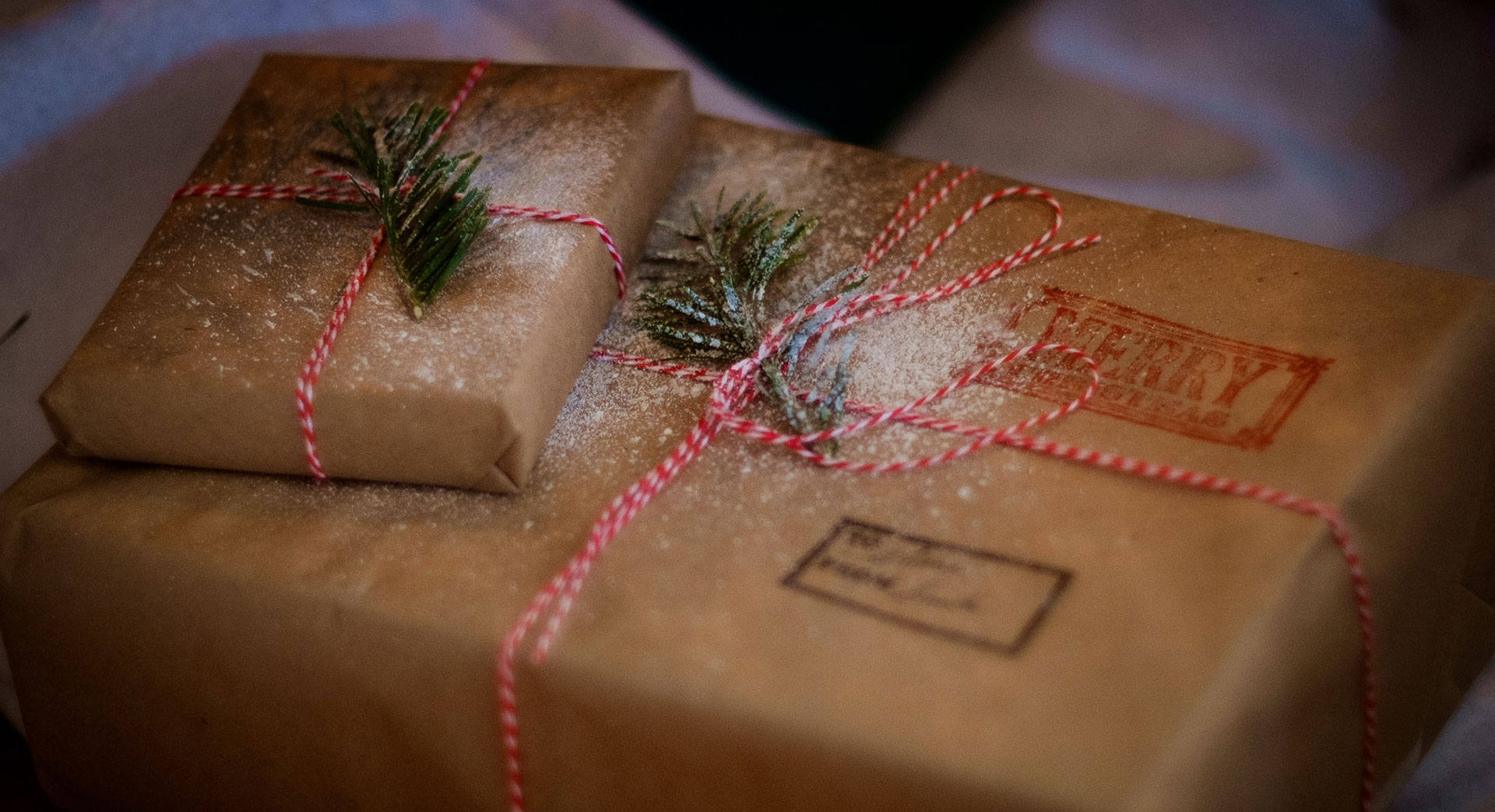 These days, it might seem as if everything on your child's, spouse's, friends' or even employees' holiday wish lists comes with a plug and/or a port. No one ever said that buying technology for someone else was easy – and that is perhaps even more the case when you...
read more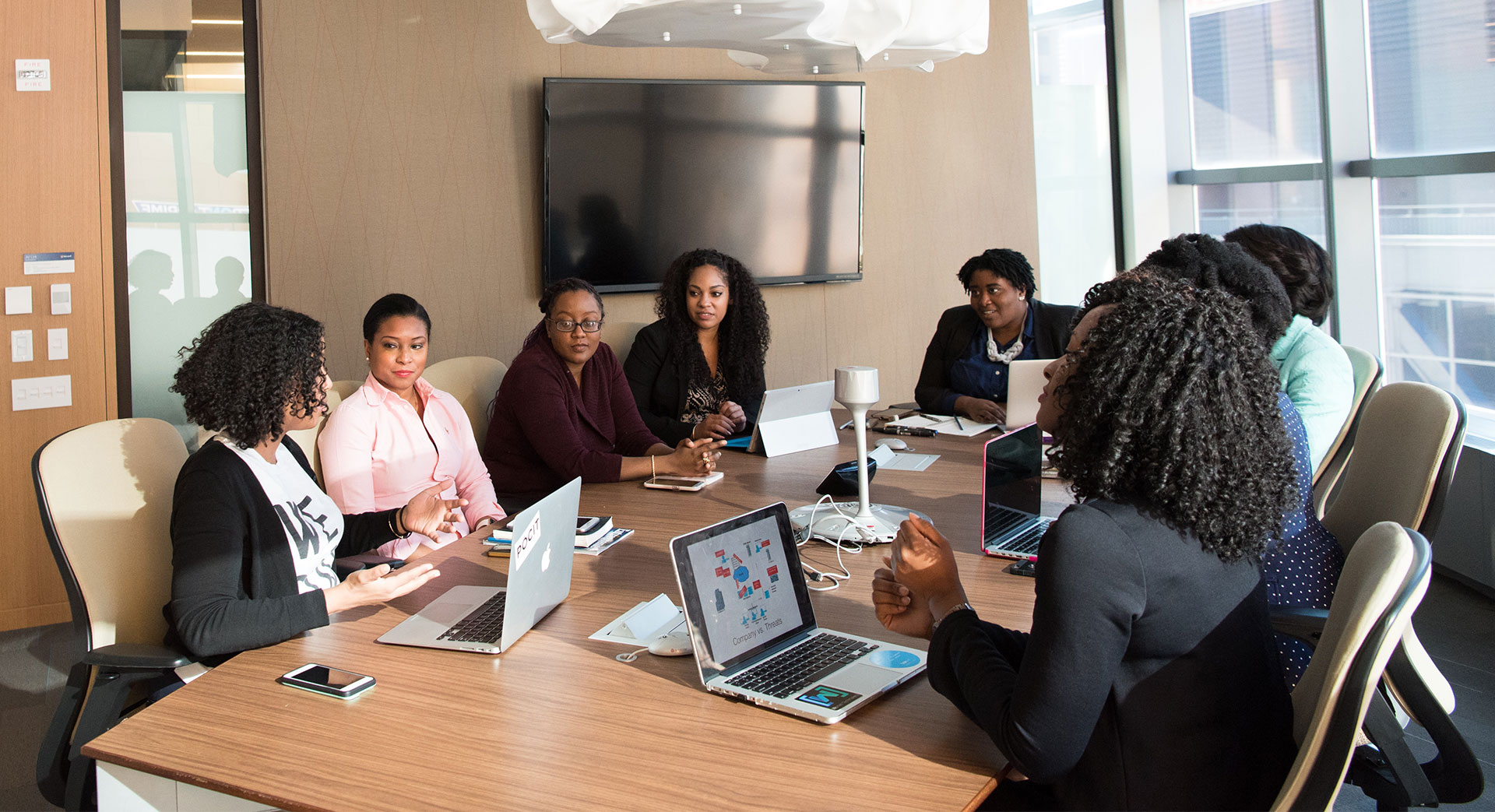 Almost any small (and even medium) business owner will tell you that there never seems to be enough money in their technology budget to keep up with everything that they wish they could give their employees. Whether it's the latest model phone, a newer, sleeker iPad,...
read more