What Sets Us Apart
We come to you! We work with YOUR business or personal computing needs on YOUR computer or device! Training time does not become lost work time. We also offer customized services based on our professional experiences. No need to take classes that are geared for a group – we personalize each session to fit your specific needs. We are committed to full client satisfaction.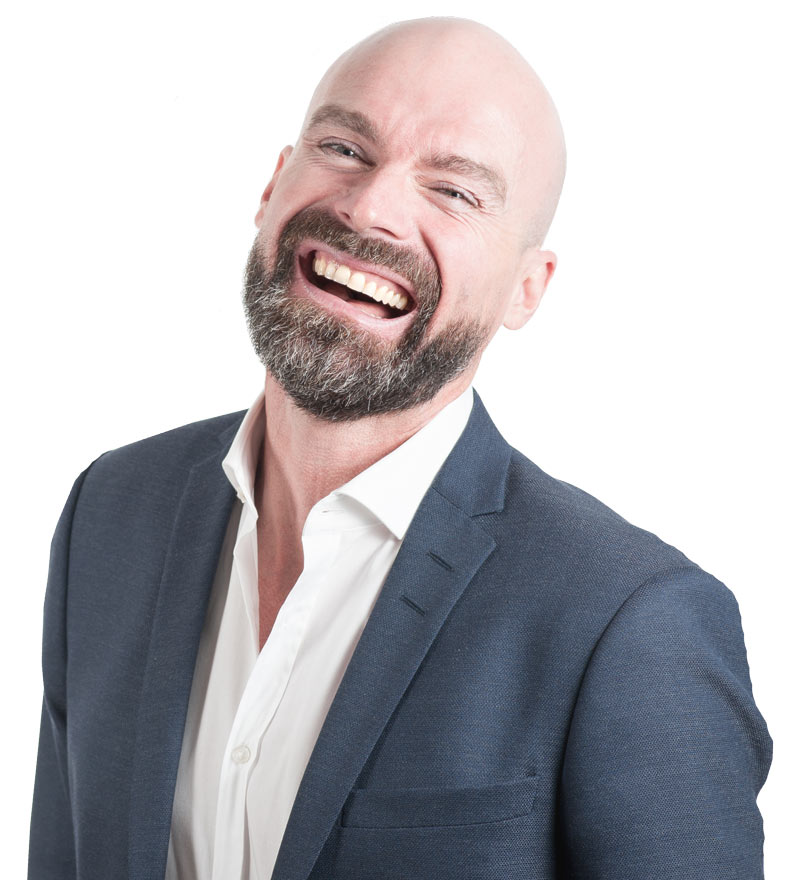 New Service Available!
Personal Computing Solutions now offers remote mobile support for iPhone, Android, and more!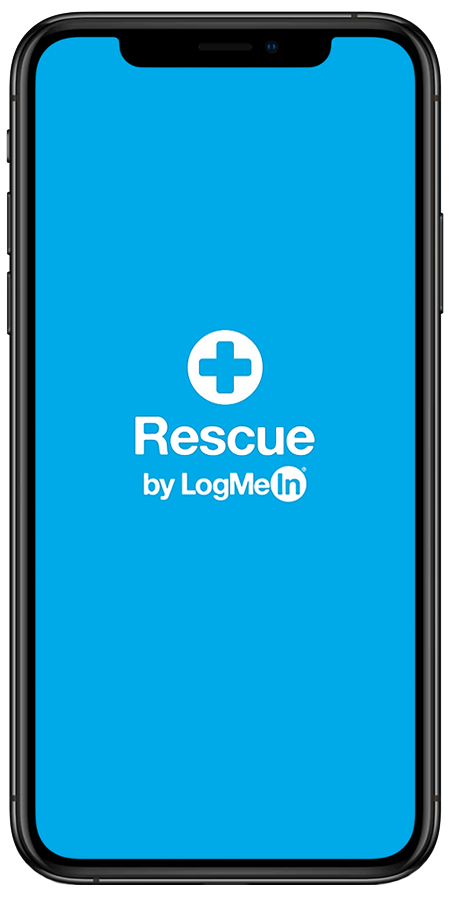 Mobile Application Issues
App updates making you crazy? PCS can help resolve them.
Email Configuration
Quickly set up your email on your mobile phone or tablet.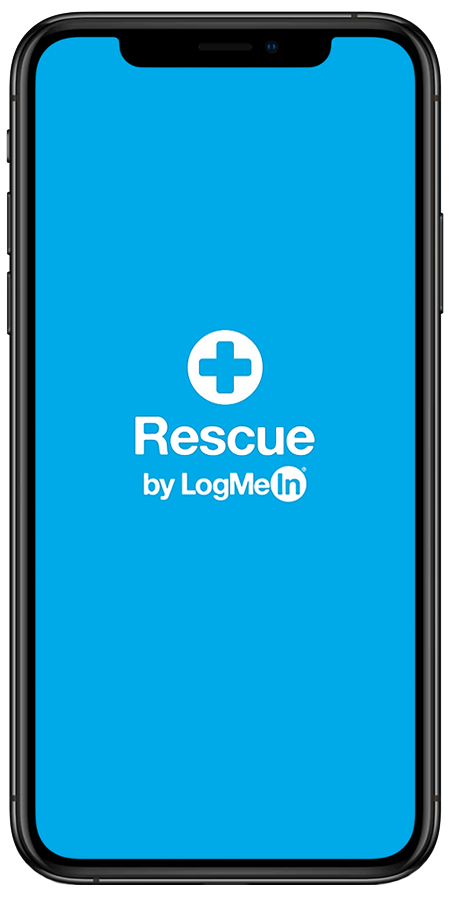 Wi-Fi Configuration
Need help getting connected? PCS can walk you through it remotely!
Mobile Device Remote Assistance
No matter where you are, you're only a connection away from PCS support.

Working with PCS has really saved me time and money. The staff from PCS is always friendly and courteous. I'm not afraid to call for help when I need it.
Linda Brant, Bishop Airport

PCS was extremely helpful and patient in getting me more knowledgeable working with my computer. I will keep taking lessons until I reach my desired proficiency level.
Al Serra, Serra Investment, Inc.