Services for Individuals and Families
When your computer goes down at home, it's a huge inconvenience. It usually means you have to disassemble the device, take it to a computer repair business, and hope they can fix it. This can be an annoyance to anyone who leads a busy life. Who's going to take the computer to the shop when you work plus take your children to their after-school activities, etc.? It looks like someone in your family has to sacrifice their lunch hour to drive the home computer to the repair shop.
Not anymore, thanks to Personal Computer Solutions of Flint, Michigan.
PCS provides residential computer support services to the hardworking people of Flint and Genesee County. In many cases, one of our computer techs will come to your home to diagnose the problem and fix it so you and your family don't have to go without your home computer or other device. We provide a wide variety of other services, such as home computer networking services, home computer online backup services, and more.
Check out the variety of in-home computer services we offer to people in and around Flint, Michigan:
Computer Purchase Advice
Looking for a new machine but overwhelmed with the choices? PCS can give you a recommendation on what to purchase based on your personal computing needs.
Computer Repair
Is your computer sluggish or not functioning at all? PCS can help with troubleshooting your computer issues, and performing a wipe & re-install if necessary.
Computer Setup
Buying or receiving a new computer is exciting! PCS can assist with OS updates, and get all your favorite applications installed so your computer is ready for everything you'd like to do.
Home Computer Online Backup Services
Regular backups of your important data is essential. PCS can perform a review of your backup solution and make recommendations based on your personal needs. We can also assist with data recovery if necessary.
Remote Assistance
PCS can assist you remotely in troubleshooting problems on your PC or Mac. We can also help you remotely with your Android or iOS mobile device!
Peripheral Setup and Installation
Purchasing a new printer, scanner, or something else? We can help you install the necessary software and drivers in order to get everything working properly.
Computer Component Installation
In need of additional RAM, a more powerful graphics card, or an upgrade to a solid-state drive? PCS can get these components installed and configured for you.
Malware Diagnosis, Removal, and Repair
Viruses sometimes happen, so PCS can troubleshoot the problem and recommend a solution. We'll also help you formulate a plan for future protection and prevention.
Please Note: Hardware repair for Apple / Mac machines is not offered at this time. Physical damage repair for Android or iOS devices is also unavailable.
New Service Available!
Personal Computing Solutions now offers remote mobile support for iPhone, Android, and more!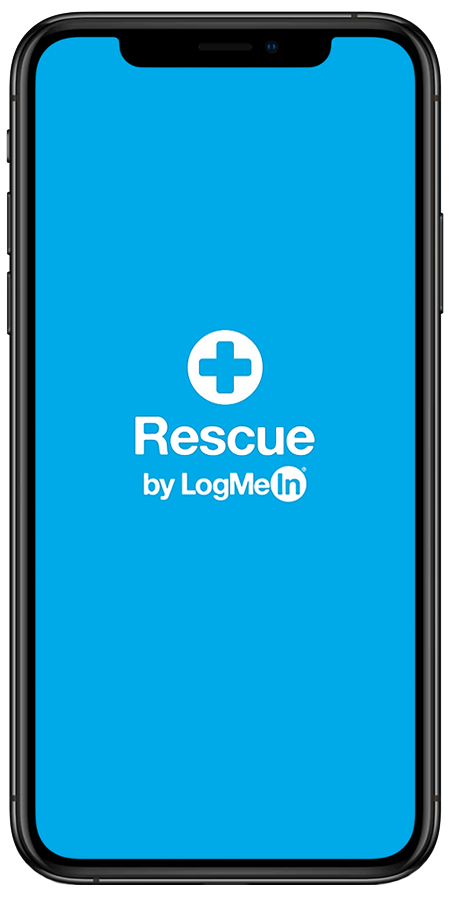 Mobile Application Issues
App updates making you crazy? PCS can help resolve them.
Email Configuration
Quickly set up your email on your mobile phone or tablet.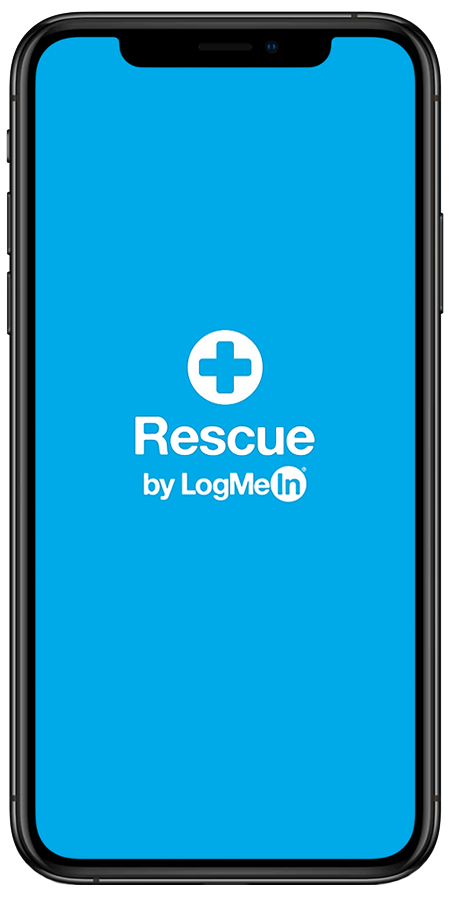 Wi-Fi Configuration
Need help getting connected? PCS can walk you through it remotely!
Mobile Device Remote Assistance
No matter where you are, you're only a connection away from PCS support.