Services for Small- to Medium-Sized Businesses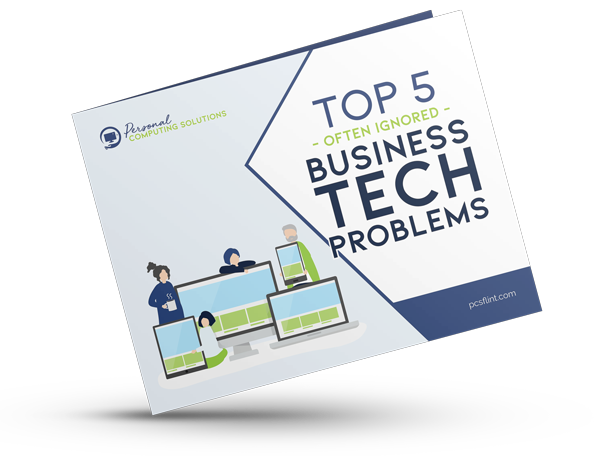 Computer problems at your business are more than just a small issue. When your system goes down, orders aren't processed, questions don't get answered, and sales aren't made. Your business loses revenue every minute that your computer system is down. You and your business can't afford this, but you don't have an IT department to fix things. What do you do? Call Personal Computing Solutions of Flint.
With PCS, you don't need an IT support person. We'll come to your office to provide computer services for your business. This is an excellent option for small businesses, branch offices and other commercial enterprises. Let PCS provide your IT services – we cater to small and medium-sized businesses such as:
Check out the variety of IT services and computer repair options we offer to small businesses in Flint and the surrounding areas:
Ongoing Computer Maintenance
Operating systems and applications need updates performed on a regular basis in order to stay secure and functioning properly. PCS can assist your office with ongoing maintenance so your employees can get right to work!
Remote Assistance
PCS can assist your employees remotely with troubleshooting problems on their computers or mobile devices. Help is just a phone call away, no matter where your employees are!
Computer Backups
Regular backups of business data is essential. PCS can perform a review of your backup solution and make recommendations based on your company's needs. We can also assist with basic data recovery if needed.
Computer Repair
Are you hearing complaints from employees that the computers are running slowly or not functioning? PCS can help with troubleshooting your office's computer issues, and performing a wipe & re-install if necessary.
Computer Setup
Did you recently outfit your office with new computing equipment? PCS can assist in getting these machines setup and ready to go so your employees don't miss a beat. This includes performing OS updates, installing applications and peripherals, and getting it on the network.
Server Installation
Are computer management costs getting too high? Consider the addition of a server, which will give you a central point of access to roll out changes to all employee computers at once. PCS can get this set up for you and assist with regular maintenance.
Secure Wipe of Hard Drives
Do you have a hard drive that needs to be recycled, but are you concerned it may have your company's classified or proprietary data still on it? PCS can perform a secure wipe of the hard drive so that no data sensitive remains.
Peripheral Setup and Installation
Purchasing a new printer, scanner, or something else? We can help you install the necessary software and drivers in order to get everything working properly for everyone in the office.
Computer Component Installation
In need of additional RAM, a more powerful graphics card, or an upgrade to a solid-state drive? PCS can get these components installed and configured for you.
Malware Diagnosis, Removal, and Repair
Viruses sometimes happen – PCS can troubleshoot the problem and recommend a solution. We'll also help you formulate a plan for future protection and prevention.
Network Installation and Support
PCS can assist with network design and installation, troubleshooting network problems, adding and configuring Wi-Fi, VPN setup, and anything else your employees may need in order to get connected.
Computer Purchase Advice
Don't have time to figure out which computers are best for you and your employees? PCS can give you a recommendation on what to purchase based on your business's specific needs.
Please Note: Hardware repair for Apple / Mac machines is not offered at this time. Physical damage repair for Android or iOS devices is also unavailable.
Ready to Get Started?
Fill out the form below and we'll get in touch with you quickly.
New Service Available!
Personal Computing Solutions now offers remote mobile support for iPhone, Android, and more!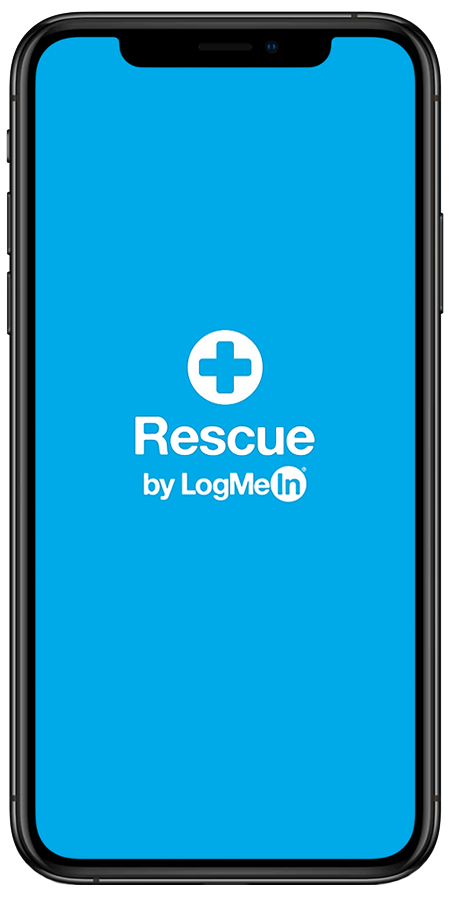 Mobile Application Issues
App updates making you crazy? PCS can help resolve them.
Email Configuration
Quickly set up your email on your mobile phone or tablet.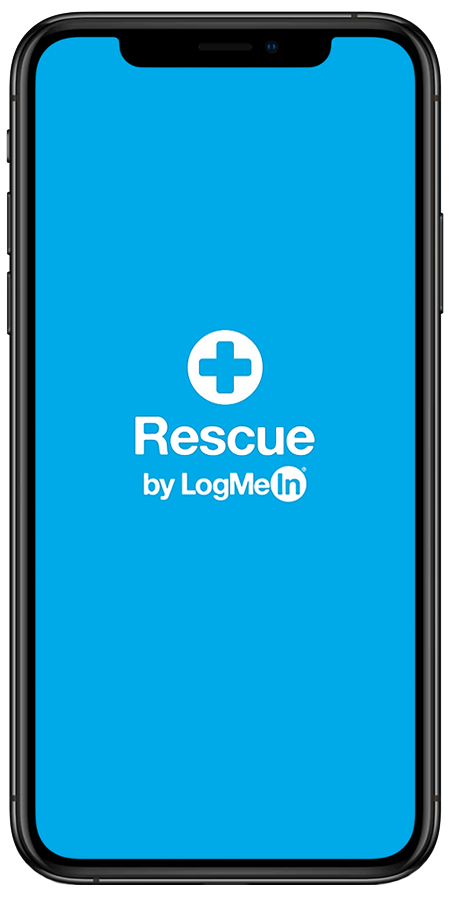 Wi-Fi Configuration
Need help getting connected? PCS can walk you through it remotely!
Mobile Device Remote Assistance
No matter where you are, you're only a connection away from PCS support.