Keep your computers (and your employees) working.
Save money and time with on-call IT support and regular computer maintenance.
Schedule a Free Consultation
You've got work to do.
Do you have a plan in place for when technology fails? Don't let computer issues slow your business down.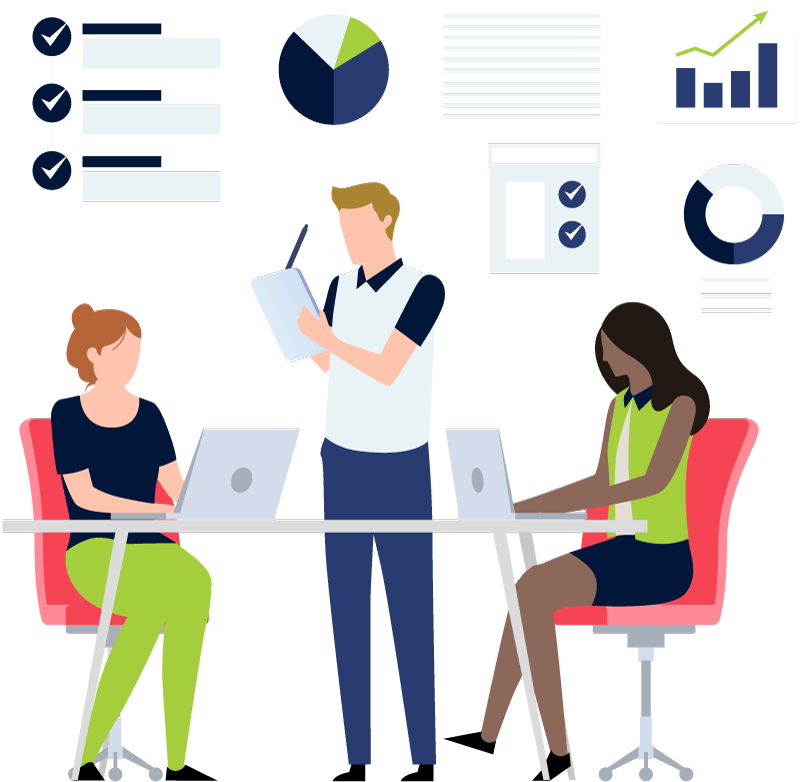 We know how frustrating computer issues can be.
PCS has been providing tech services to Genesee County since 1994.
All PCS technicians are college-educated.
We can solve your computer problems and train you on how to BEST work with the technology you have.
Get your tech in tip-top shape.
All it takes is three easy steps.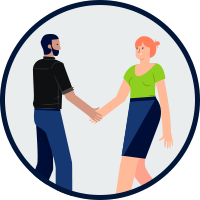 1. Free Consultation
Chat with a PCS technician so we can get to know your needs.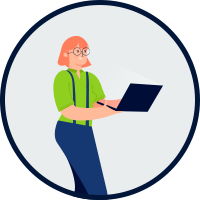 2. Expert Recommendations
We will recommend a course of action and a regular maintenance schedule that fits your business or personal needs.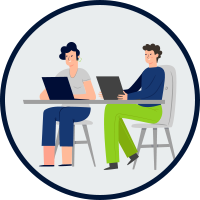 3. Success!
You gain the peace of mind knowing your computing technology is in great hands.
Our Blog
Check out the latest articles from our team.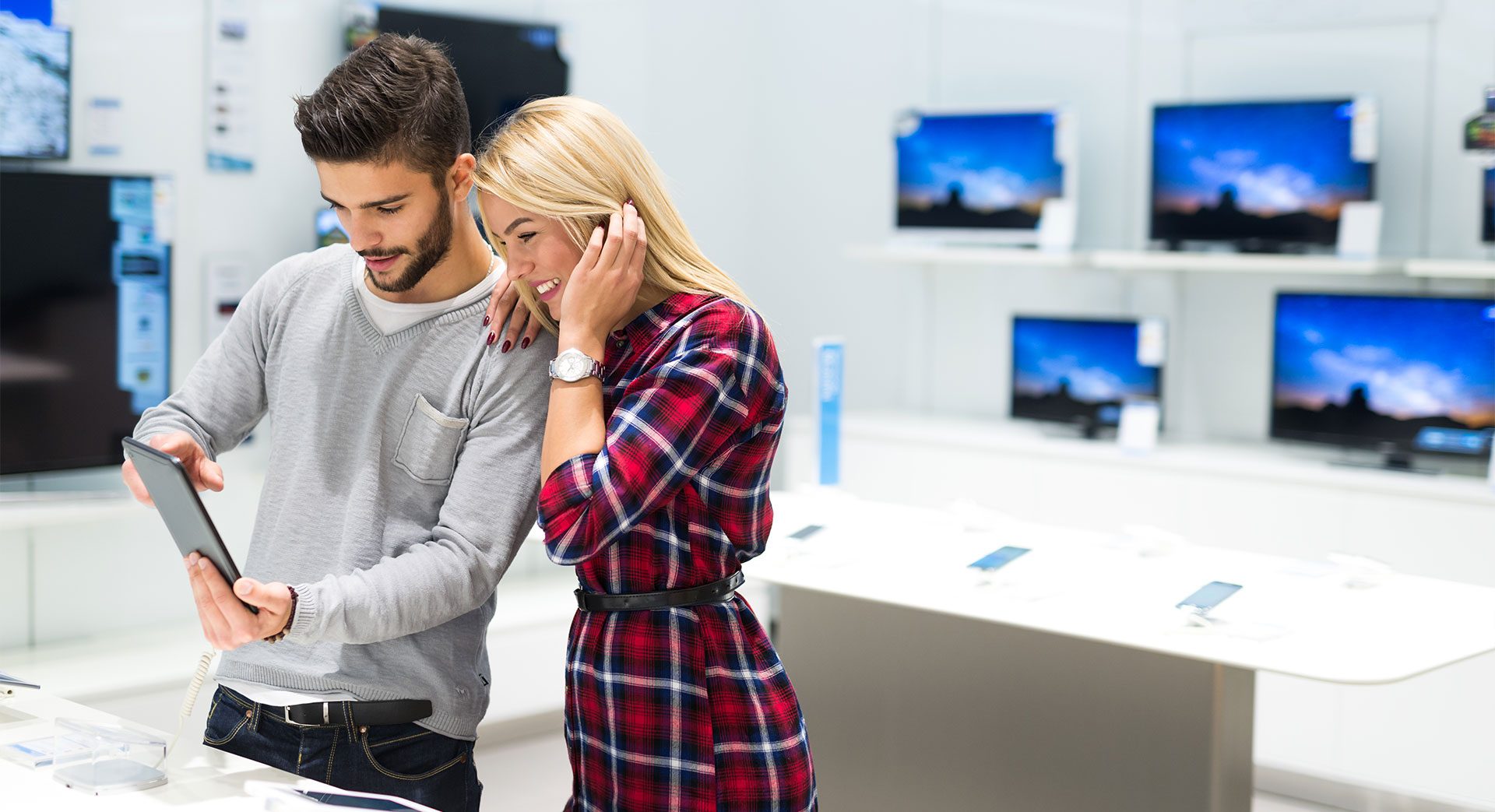 Sometimes, it's easy to tell if you need a new computer for your business. You might be adding a new employee, or an existing desktop has had a meltdown and your technical support team tells you that it's definitely not worth replacing. Other times, a relatively new...
read more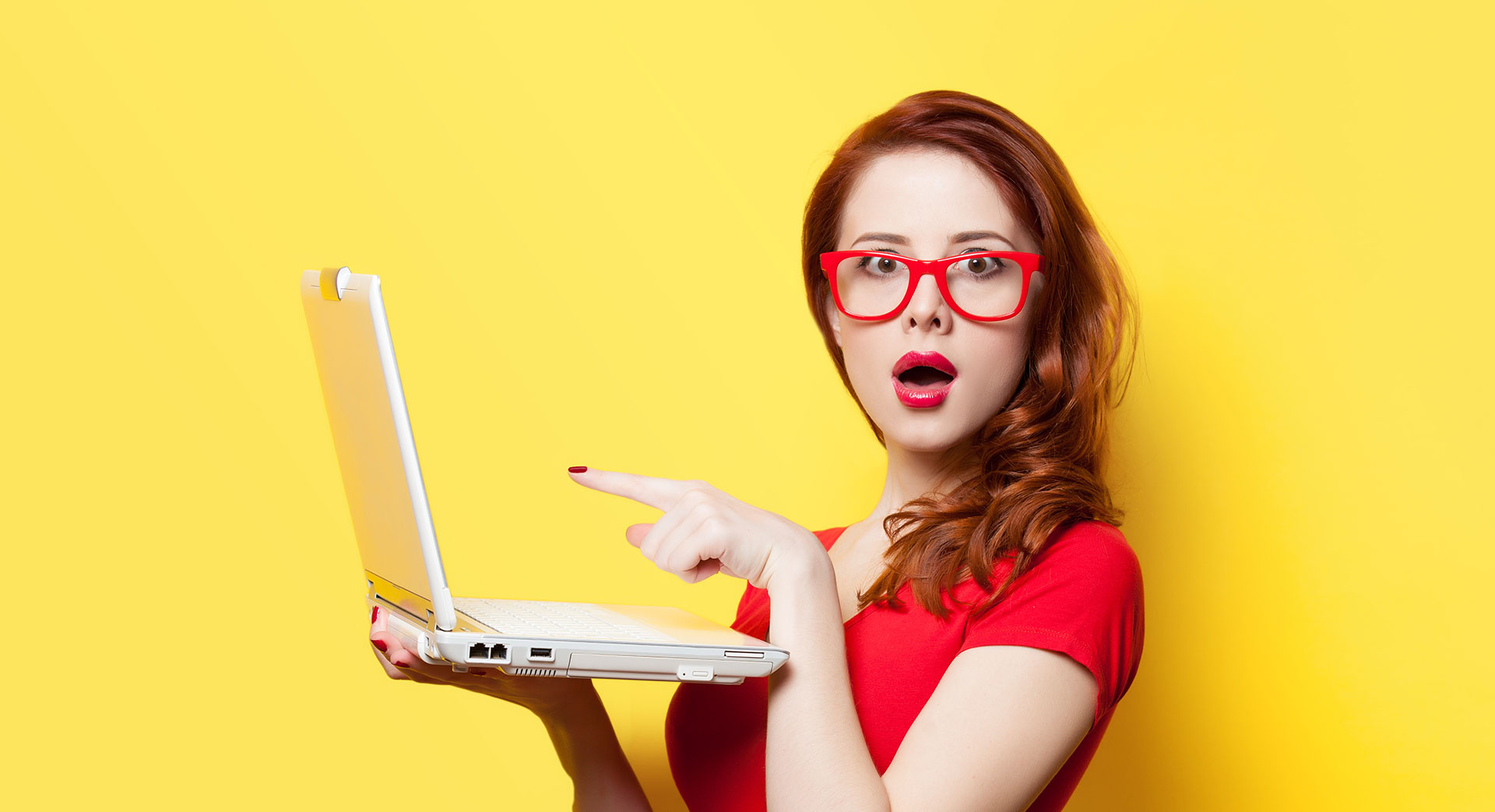 It's no secret that consignment shopping is uber trendy right now – thanks to the push to purge things we don't love, reuse what we can and recycle what we can't. But while buying second-hand might save you money on that designer purse or that office bookshelf, does...
read more