Latest News from our Blog
Stay up to date with our most recent news and updates.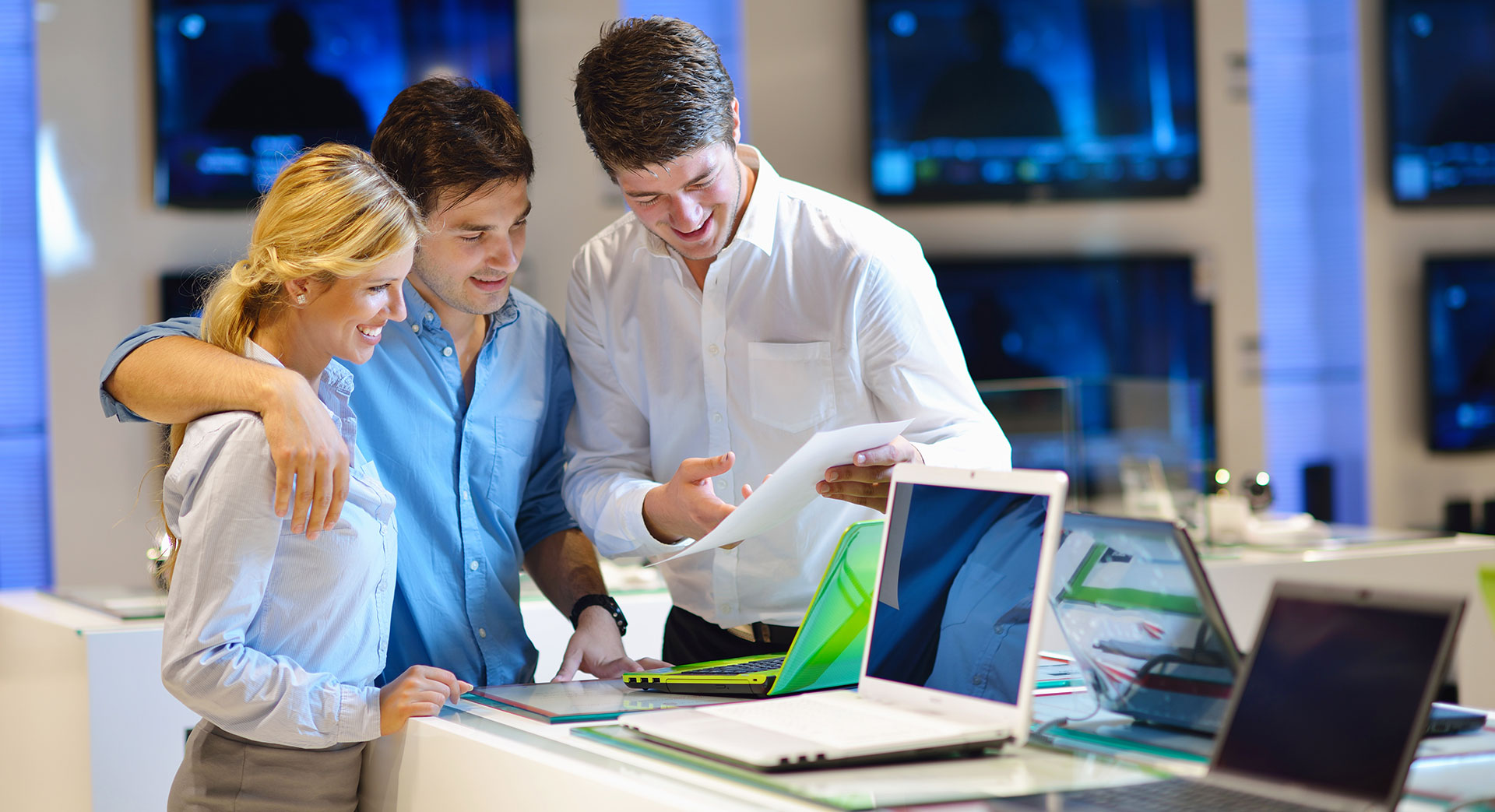 As we enter the fourth quarter, many businesses are hoping to make investments in technology to take advantage of end of the year sales and squeeze purchases into 2019 budgets. But before you buy a new computer, take the time to determine exactly what you need.While...
read more