When is the best time to buy a new electronic device? Generally speaking, many of us don't get the luxury of choosing the time when we need to upgrade our laptops, cell phones and more – because the time we consider a new one is when our current models cease to function. However, if you or your company can plan your purchases strategically, you might be able to save a considerable amount of money. Here are when experts say is the best time to buy new technology.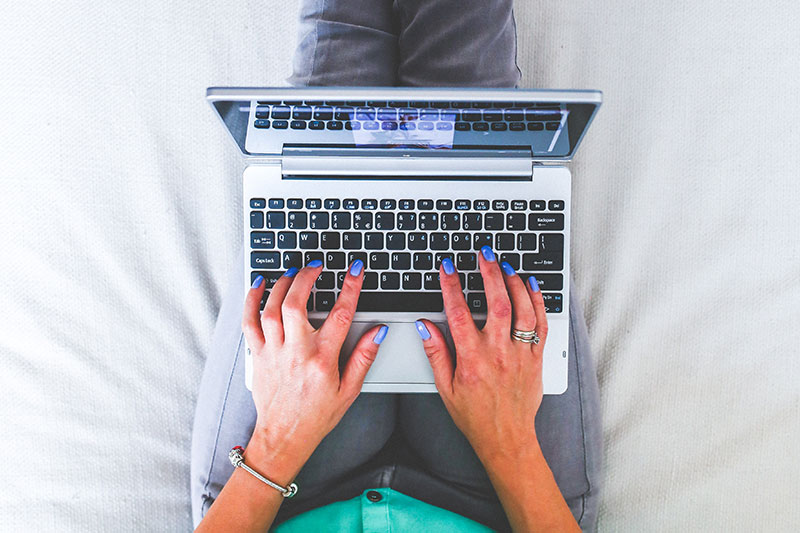 Photo by Kaboompics.com from Pexels
Laptops: The best time to purchase these has historically been exactly when you would think – when the frenzy of back to school sales hits. Although it may vary depending on which area of the country you are in, these sales typically start at the end of July and continue through mid to late August. The reason for the sales is simple: so many students need laptops at every educational level and competition for their back to school dollars can get intense.
Capitalize on that and your savings will add up.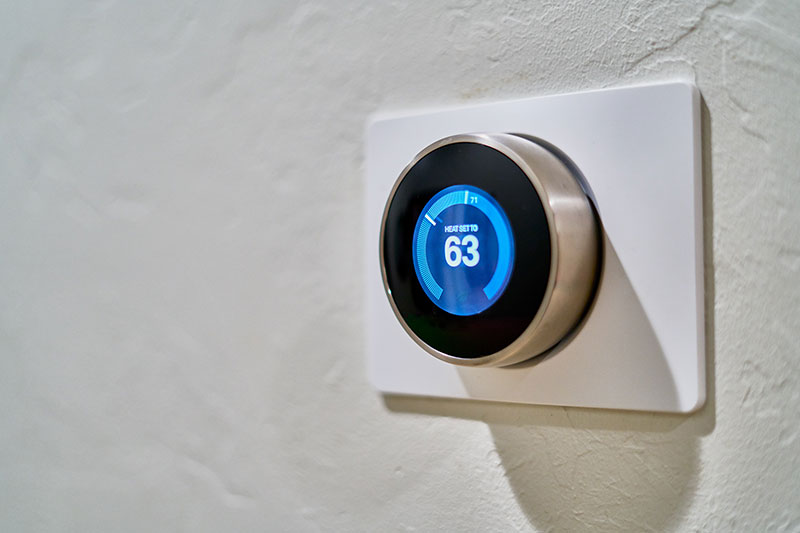 Photo by Dan LeFebvre on Unsplash
Smart Home Devices: Amazon Prime Day is the best time to purchase Amazon devices, but we don't officially know when that date will be yet for 2019. (Although the experts' best guess is July 15-16, 2019.) This shopping spree historically has lasted about 36 hours and is exclusively available to Amazon Prime members. However, you can sign up for a free trial of Amazon Prime to take full advantage of the deals without the membership if you so choose. Follow the Amazon Prime Day guide from Tom's Guide to be kept in the loop as we get closer to mid-July. You can generally snag some solid electronics deals at that time as well, and key Amazon competitors also have been known to slash prices simultaneously to keep their sales up to speed.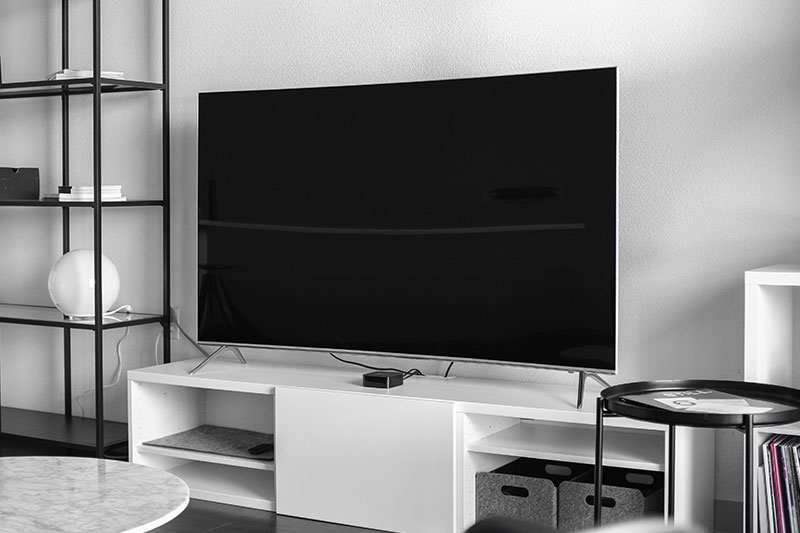 Photo by Andres Jasso on Unsplash
Smart Televisions and more: Black Friday traditionally has been the best time to grab deals on these important home electronics that are also beginning to play pivotal roles in our offices and conference rooms. Bear in mind that in recent years, Black Friday (historically the day after Thanksgiving) has been inching back earlier and earlier, with most major retailers now open on Thanksgiving and some sales even starting before the turkey is in the oven. If you are in the market for one of these devices, keep an eye out for sales offerings before the traditional shopping day or you might find that the best deals have already dried up – just like your aunt's habitually overcooked bird.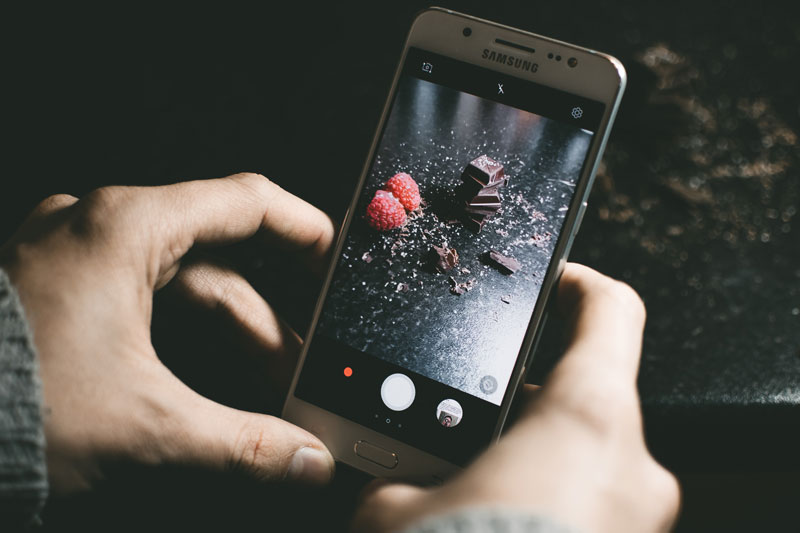 Photo by Lisa Fotios from Pexels
Cell phones: The best time to buy a new cell phone is going to vary dramatically by manufacturer and by the year, since strategic purchase decisions should be timed around new offerings. In general, the best time to buy a current model (or a one version older model) of a cellphone is about a week to a month before the newest version is launched. That's because carriers and retailers are bracing for the fact that what was once one of their bestsellers soon will no longer be in demand. If you want the latest and greatest model, the preorder stage is generally the best time to snag it. Pre-ordering means that you'll be guaranteed a new model as soon as it's available, and you'll capitalize on any incentives the carrier or retailer is offering to encourage you to purchase it through them. It's worth noting that if you have your heart set on a certain brand and you miss this window, you might want to wait until their competition's new model comes out. Apple and Samsung are particularly adept at slashing prices on their phones when their rivals are making moves to try to snag a piece of their sales.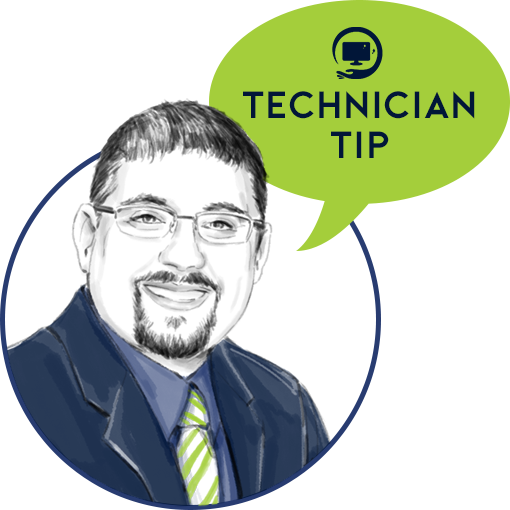 Not sure what to choose, or stuck between a few options? Your Personal Computing Solutions technician can provide a recommendation. We take into consideration what your computing needs are and what we know about the current technology, and we'll even schedule a time to come help you get it set up! Give us a call if you're interested – our number is (810) 695-9869. – Vinnie Sanchez, PCS Computer Technician
Which brings us back to our main point. If you can plan your technology purchases strategically, you can save quite a bit of money. However, if you don't have that luxury, you can still shop strategically to take full advantage of whatever sales and deals happen to be available at the time you most need them. Do your research online. Ask your tech-savvy friends and employees. And certainly don't be afraid to ask the retailer you are dealing with for his or her recommendations on which products might be best for you at the price you are willing to pay. Oftentimes, larger carriers and/or retailers have programs, package deals, or discounts for businesses, students, veterans and more, that might be able to take a bite out your final bill – and still get you the technology you want.